We are listeners, questioners, and collaborative problem-solvers.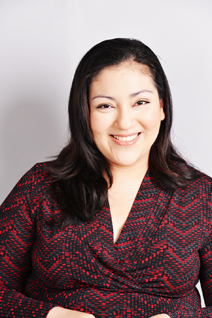 Anna
Everything color-coded
and accounted for
Anna loves systems and structure in everything she does, from how she thinks about kitchen design to how she coordinates the work of the entire team.
With Anna at the helm, all client requests are tracked, prioritized, and checked off on time.
"The most difficult part of designing with Diamond® NOW™ is that it causes me to spend too much time dreaming about my own future kitchen!"