We are listeners, questioners, and collaborative problem-solvers.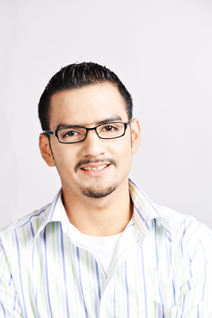 Frank
Small kitchens that pack a punch
Nobody loves the design challenge of a small kitchen better than Frank. He has a real knack for getting the most storage and function out of a small space in an attractive way.
We're pretty sure Frank's picture is next to "detail oriented" in the dictionary. The biggest risk in a small kitchen design is not leaving enough room for doors and drawers to open. Frank knows exactly how much room each appliance needs to open, and the specific hinges for each cabinet type that can affect how far a door can open.
"I'm all about challenges. I take it as a personal achievement when I make small spaces work."